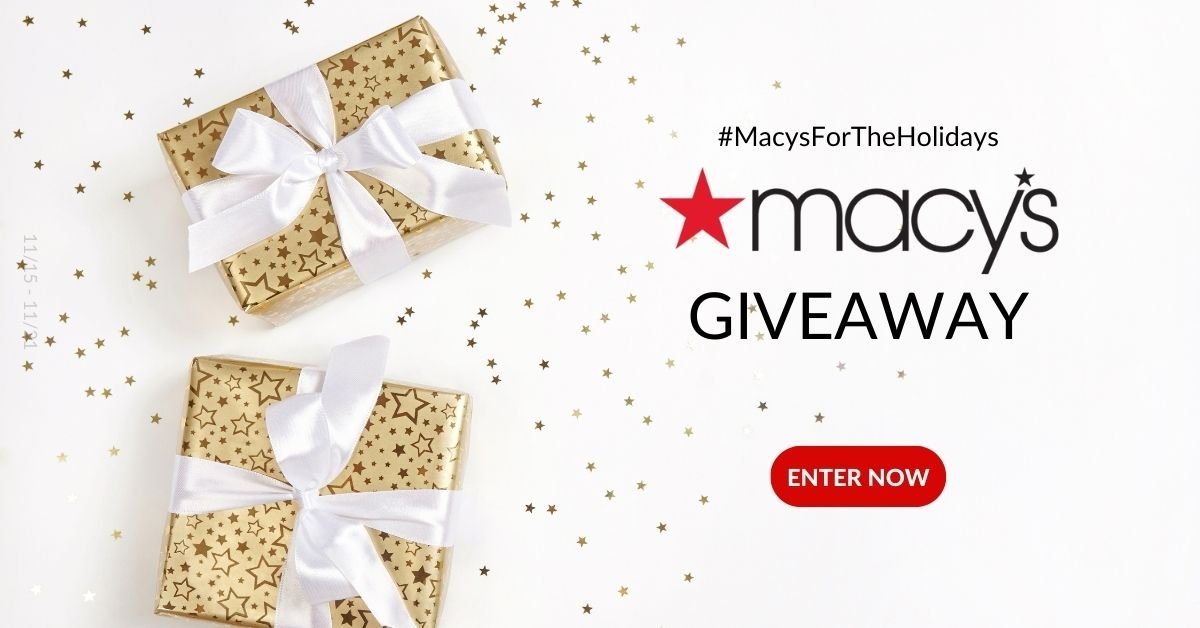 Savings.com is giving away FIVE $100 e-gift cards to spend at Macy's, just in time for Black Friday shopping! #MacysForTheHolidays
Here's how to make sure your name is in the drawing:
Head to the Macy's page on Savings.com and type your email address on the form on the page.
Click on the ENTER NOW box.
That's it! Check your email on Monday, November 22 to see if you were selected as one of the five winners!
Entries will be accepted now through November 21 at 11:59 PST.
Don't miss this! Planning to shop at Macy's between now and November 30?
Get a $25 rebate when you spend $100 or more!