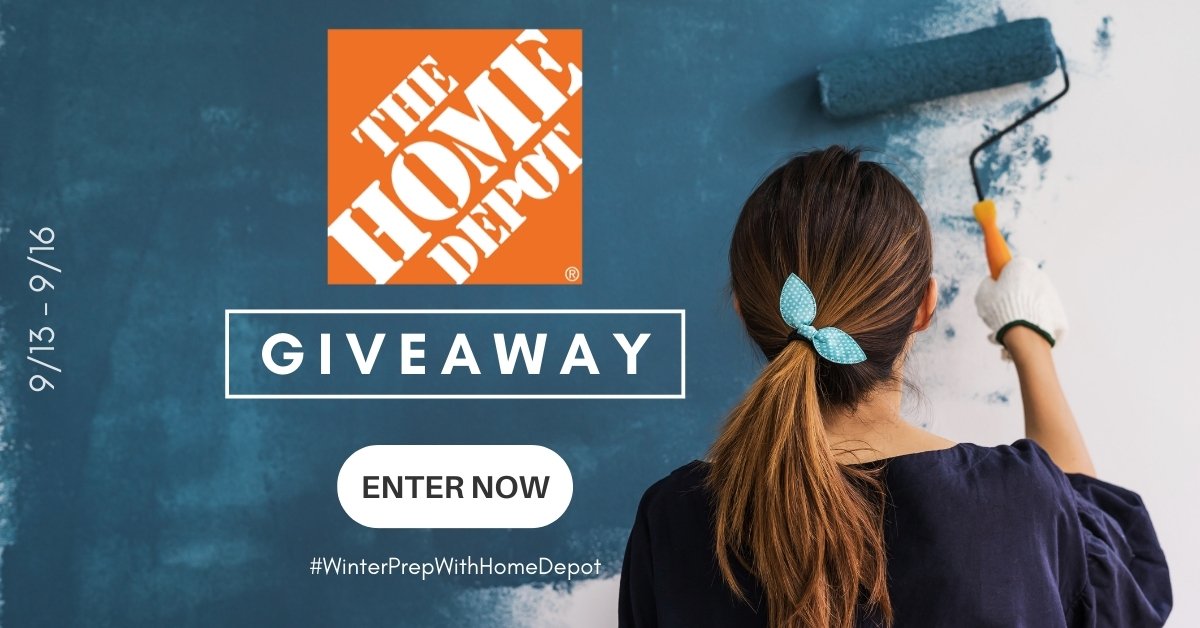 You can feel the season changing, especially in the evenings as the air cools quickly. Winter is lingering around the corner. Thanks to #WinterPrepWithHomeDepot, you could win $250 toward your next Home Depot purchase!
Now through Thursday, September 16 at 11:59 p.m., take a chance at becoming one of FOUR winners! You could benefit from a $250 e-gift card from The Home Depot! Here's what you need to know:
Head to The Home Depot merchant page here.
Type and submit your email address on the form at the top of the page.
Click ENTER NOW and you're all set!
Check your email on Friday, September 17 to see if you were randomly selected.
It's a prize worth taking the time to type our your email!